Or something like that... I feel like the last three weeks has completely bowled me right over. Hence my lack of posting. So, since my last post a few things have transpired...
My very good friends Nicci and Adam were married on November 1 in a very awesome Halloween themed wedding. Nicci was one of my roommates for years when I first moved to the city. So we spent the weekend in the Chicago area.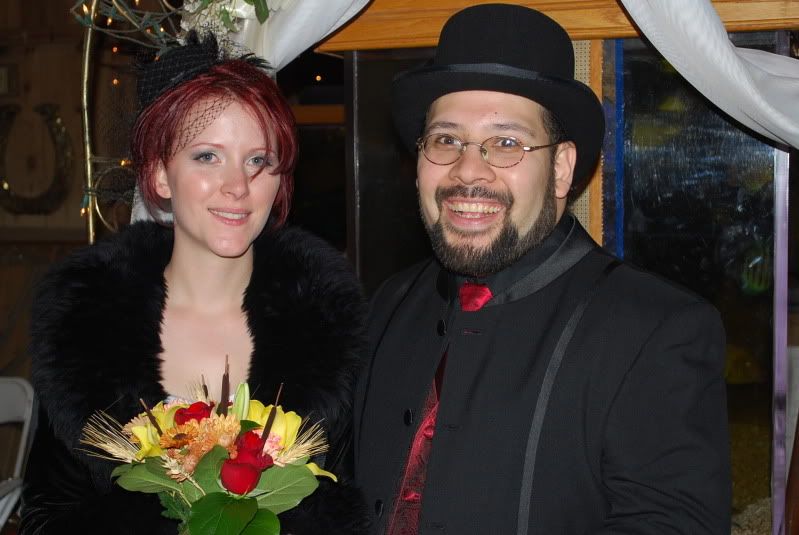 The Centerpieces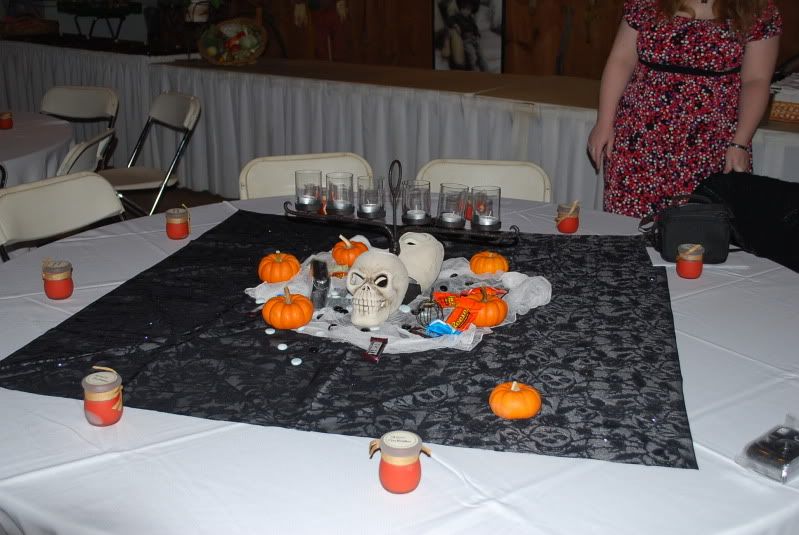 The Bride and her Bridesmaids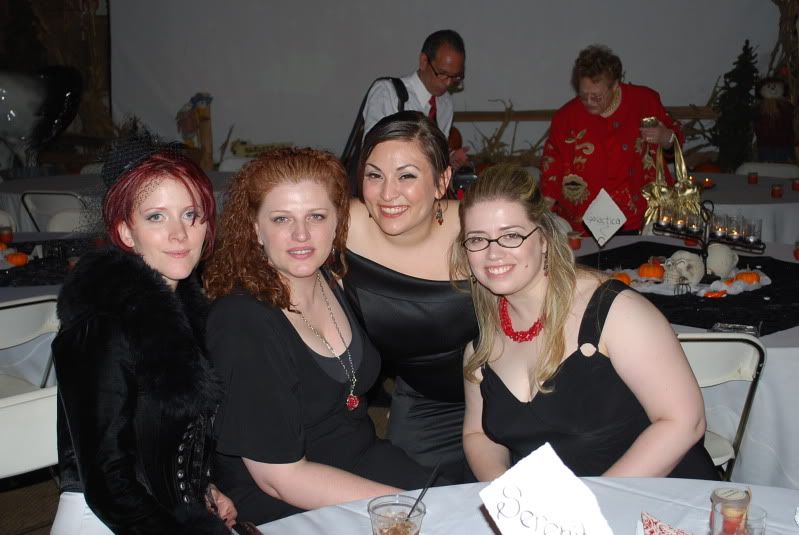 And me and my hubby


I think I mentioned in a previous post that we were moving to New Jersey in a few weeks. So we've started the fun process of packing and purging. On the weekends we have been painting and cleaning the new apartment. I will be sooooo happy when it is all said and done. Normally I put out my Christmas decor on Thanksgiving weekend but since we are moving shortly after I won't be able to put them out until December.
And this year, for the first time since I moved out here, I was able to see the NYC Veterans Day parade. The New York National Guard marched in the parade this year. I took the day off to watch my hubby march in the parade with his unit.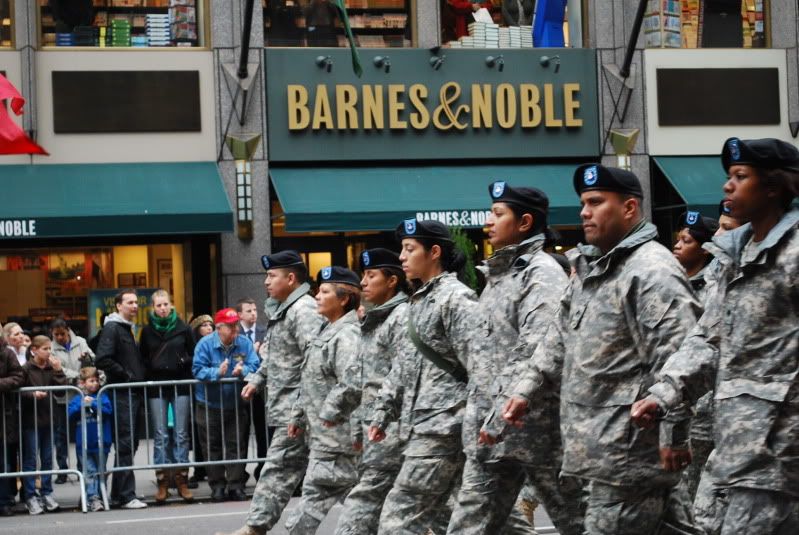 If you can't tell Freddy is second from the right :)
~AKO