CHRISTMAS! It is frickin' cold! Mid-October and we're in the middle of winter temperatures. First we get no Summer and now Autumn has passed us by. Before you know it, the city is going to look like this...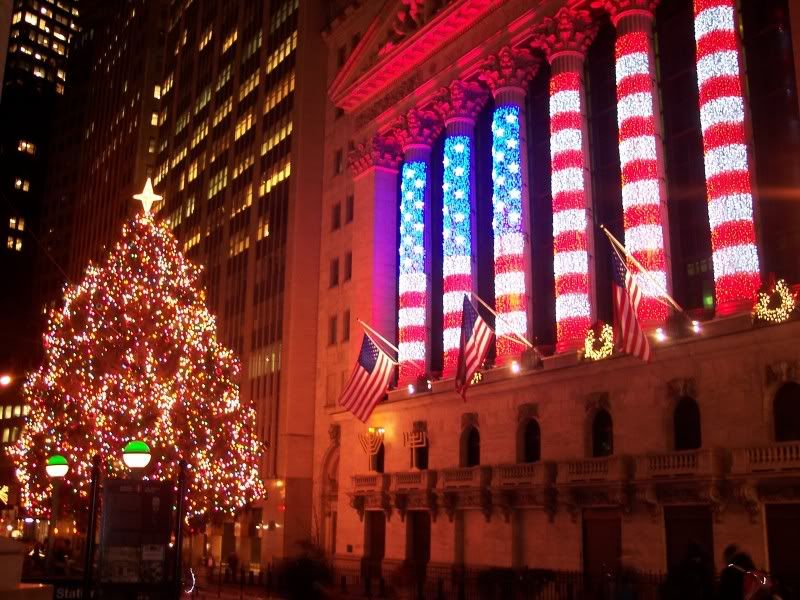 And my house will look like this... although we will be in a different appartment by Christmas. I hope I'll be able to get everything up those first couple of days so we can enjoy our Christmas decor.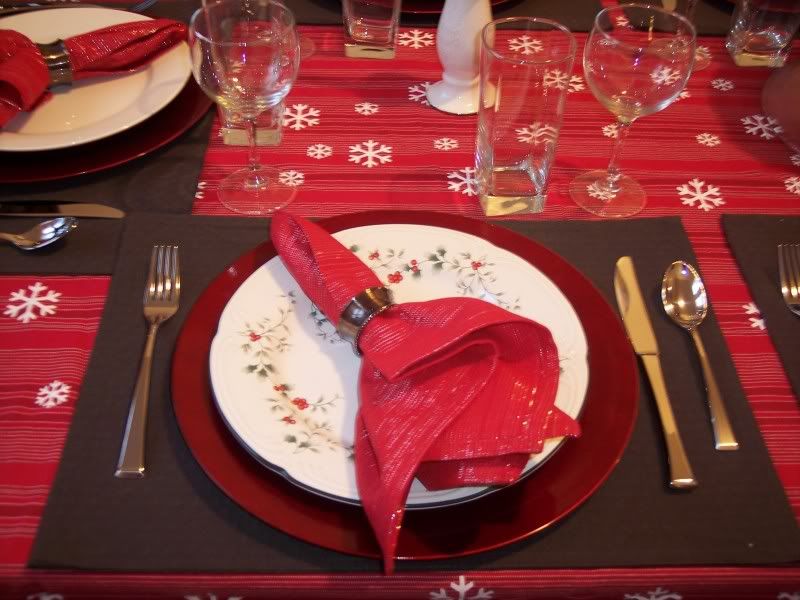 And, for good measure, my Christmas Kitties :)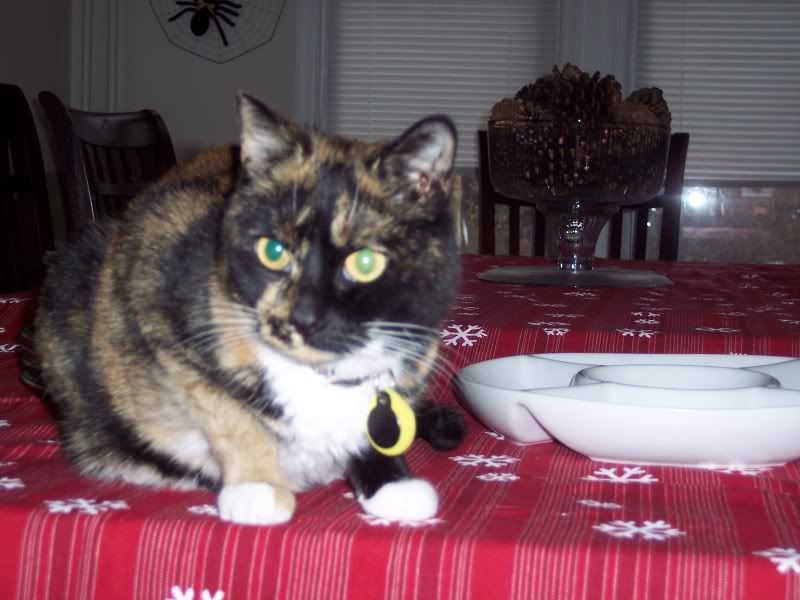 68 more shopping days until Christmas!
~AKO