We've officially entered the most exciting time of the year for us Baseball fans. There are only 4 weeks left in the regular season which means the race for the pennant has begun! Now, living in New York, I unofficially root for the Yankees. I know... I know... the team everyone loves to hate! BUT, being a true Michigander, my official team has always been, and will always be, the Detroit Tigers. I even told people I was a Tiger fan that year they lost 119 games in 2003... one game away from have the worst record in MLB history. That record belongs to the 1962 New York Mets, who lost 120 games that season. But, if you really want to get technical, the worst record in baseball history belongs to the 1899 Cleveland Spiders (now the Cleveland Indians) who lost 134 games. But I digress...
As of today, the Tigers are in first place in the American League Central Division. Their current record is 75-61 and they are only 7 games ahead of the 2nd place Minnesota Twins. The magic number to clinch the AL Central division has not been release yet but you can bet I'll be watching for it! Of course, there is still plenty of baseball left in the season.
The Yankees are in a similar position over in the AL East Division. They are currently in first place with a record of 87-50. The Boston Red Sox are only 7.5 games behind so anything is possible!
With that, I will leave you with some baseball memories I have collected over the past few years.

Comerica Park - Home of the Detroit Tigers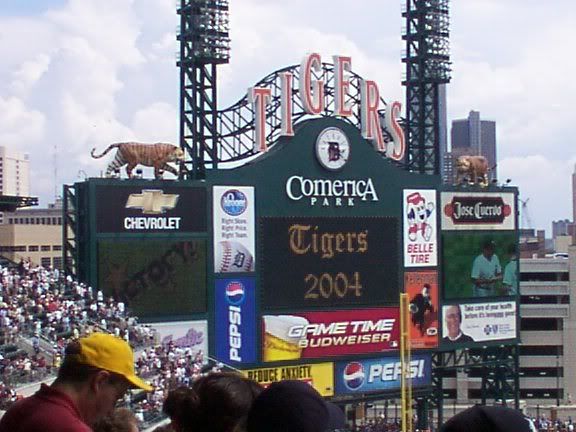 St. Louis Cardinals vs. Detroit Tigers in the 2006 World Series




My little Tiger!




The Hubby at a Mets Game... it was a little chilly :)




The New York Mets at Shea Stadium




A hot dog and a beer... what more do you need at the ballgame?




The new Yankee Stadium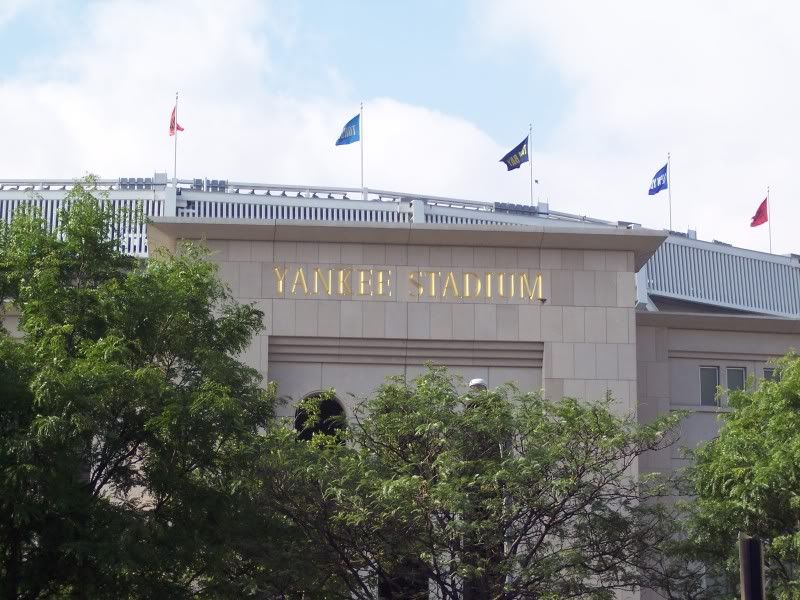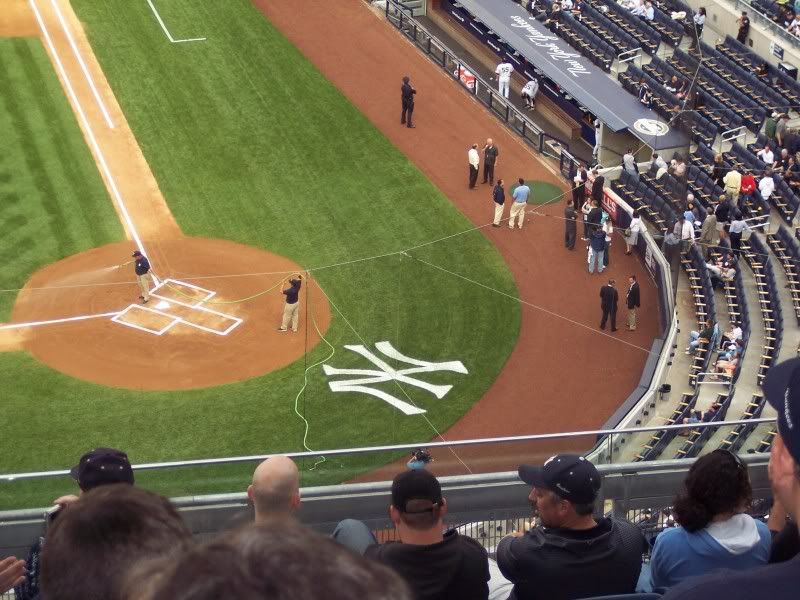 ~AKO