This week's Show Us Your Life is favorite vacation spots. Now I have not had much of a chance to travel abroad. As a matter of fact, I've never been out of the country :( So, all of my vacations are domestic. The funnest vacation I've been on recently was the family trip we took out to Las Vegas this past May. Because of the wedding in October, most of us were broke come Christmas time. So, my mom, sister, brother, brother's fiancee, Freddy, and I decided to take a trip somewhere rather than buy each other gifts. The decision was made to spend a week in Las Vegas. Of the six of us, only my mom and I had been there before so there were lots of new things to explore for everyone!


Freddy and I on the bus on our way to the strip.




New York, New York and MGM Grand on the Strip.




Excalibur on the Strip.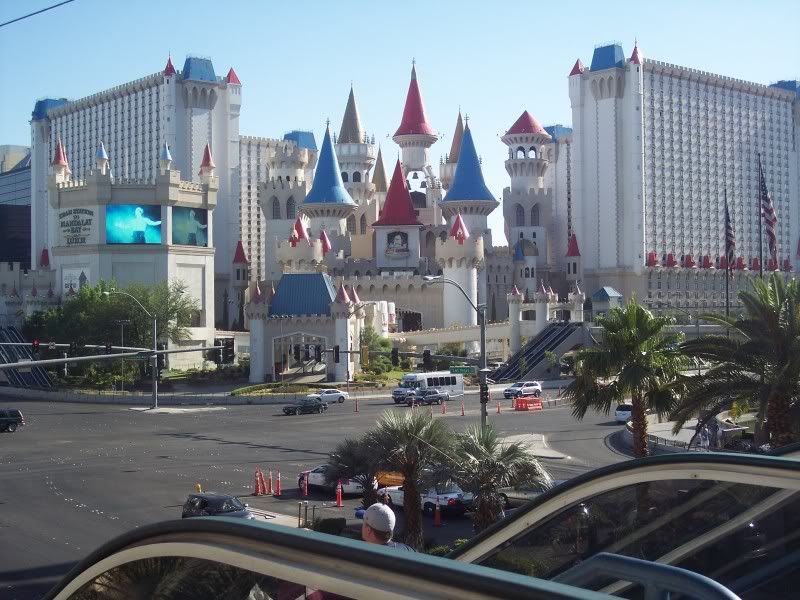 My sister, Andrea, and I enjoying our drinks at Kahunaville in Treasure Island.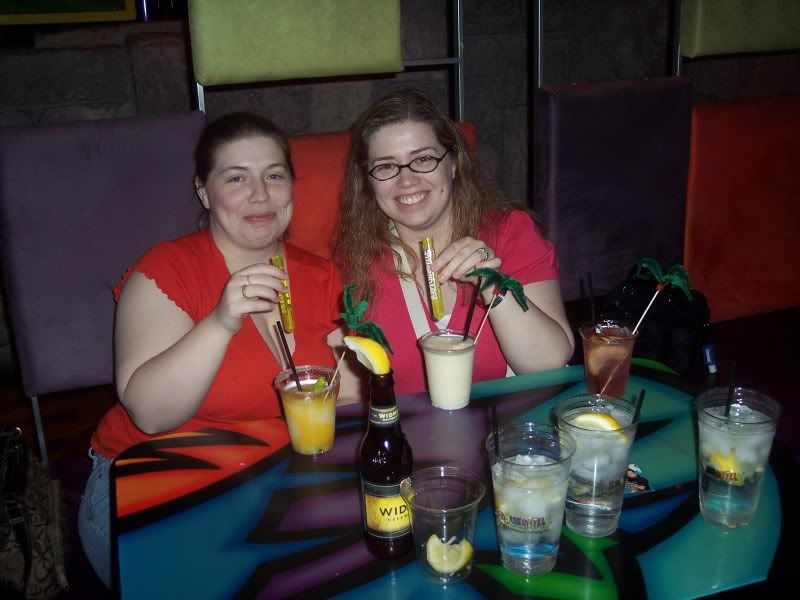 Our appetizer at Khunaville, which amused me greatly :)




Freddy's winnings!




The gang in front of the Mirage: Andrea, Heidi, Tony, Freddy, and me.




My mommy in front of Caesar's Palace.


On the last day, we had the opportunity to take a bus tour over to the Hoover Dam. Our bus driver was a riot and we had a lot of fun!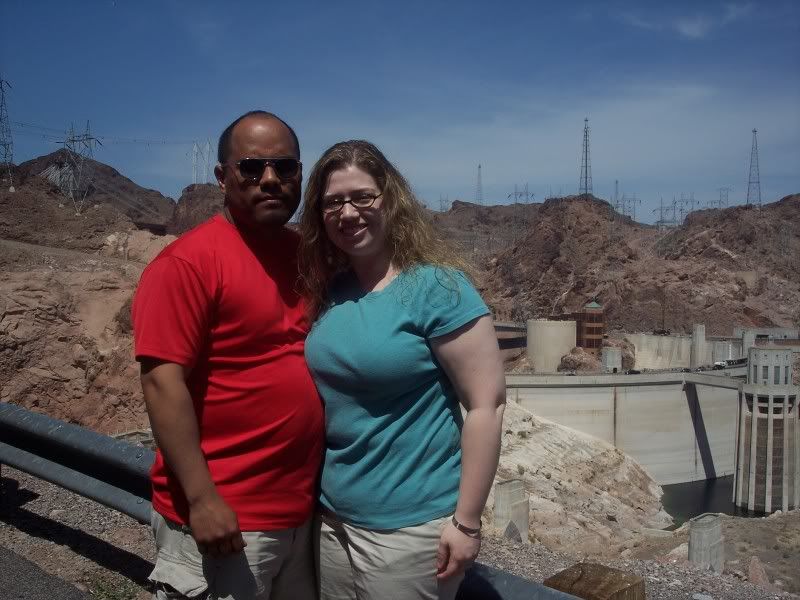 Since I don't get to see my family much it was great to be able to spend the time with them. We may even do the trip in lieu of Christmas gifts again next year!
~AKO