This week's Show Us Your Life from
Kelly's Korner
is the Wedding Reception and Honeymoon.
Our Wedding Reception was at the Crowne Plaza hotel in Elmhust, NY across from LaGuardia Airport.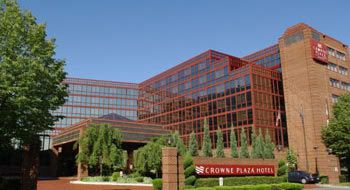 We heard the compliment that all couples want to hear - "This was the best reception we've been too in a long time!" There was definitely a lot of mixing of the cultures. The music was a mixture of oldies, country, and latin.
Our first dance was to Tracy Byrd's "Keeper of the Stars".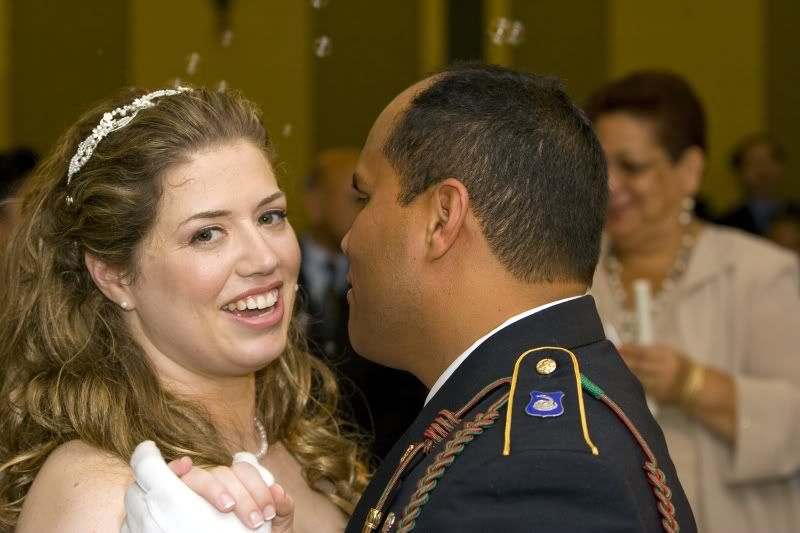 My dad and I danced to Trace Adkins' "Then They Do".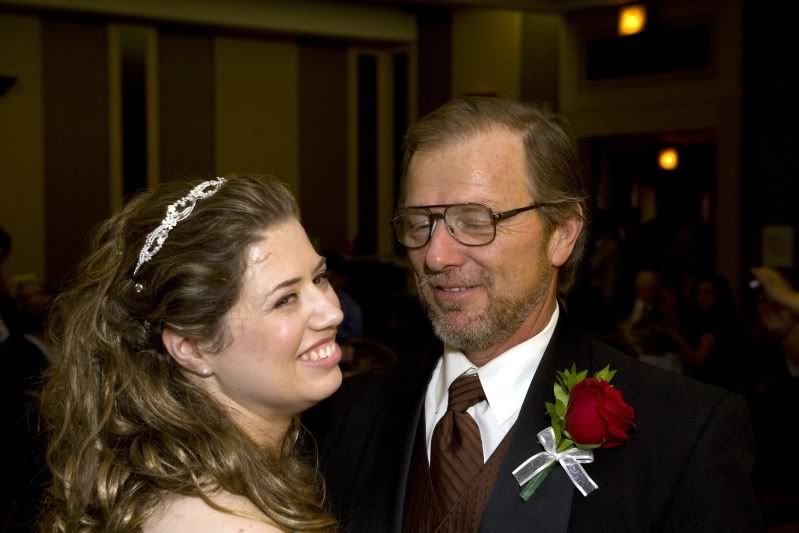 Because we had so many different people with different tastes, we opted to go with a buffet rather than a plated dinner. From what I've been told the food was good. I didn't really get to eat much :)
Our cake was a three tier cake with one layer each of Chocolate, Yellow, and Red Velvet. You can't see it, but on the back we had three paw prints to represent our three fur-babies with their initials "HHC". Freddy designed the cake.
The Groom's cake just added to everyone's confirmation that we're dorks :) I had it designed as a surprise for Freddy.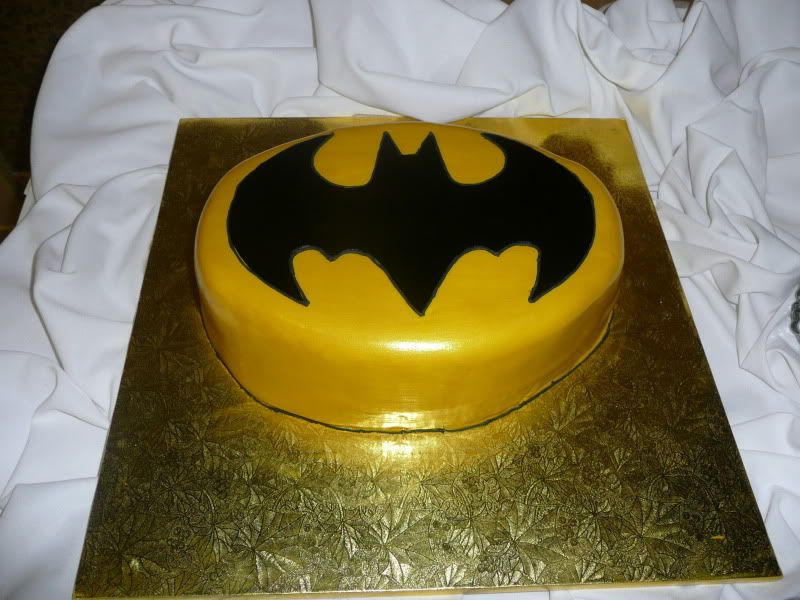 Once dinner was done and the music started, no one was afraid to hit the dance floor. My mom and cousin were the first one's out there!
We even had a couple people provide live entertainment for our guests. Freddy's Aunt Judy is an accomplished traditional Latin singer.
My friend, Jaymes, who was also one of the ushers, is a Broadway and theatre performer. He sang "Friends in Low Places" by Garth Brooks, which was a big hit with the guests!
We have not yet been on our honeymoon. There were a number of factors contributing to this... finances, family in town, Freddy's new job... We do still plan to go on our honeymoon in the next year so I may have to post a Part II :)
Next week is Show Us Your Favorite Vacation Spot!
~AKO